19 / 06 / 2018
Ιnventor A.G. S.A. awarded as a Greek Business Champion for the second year in a row!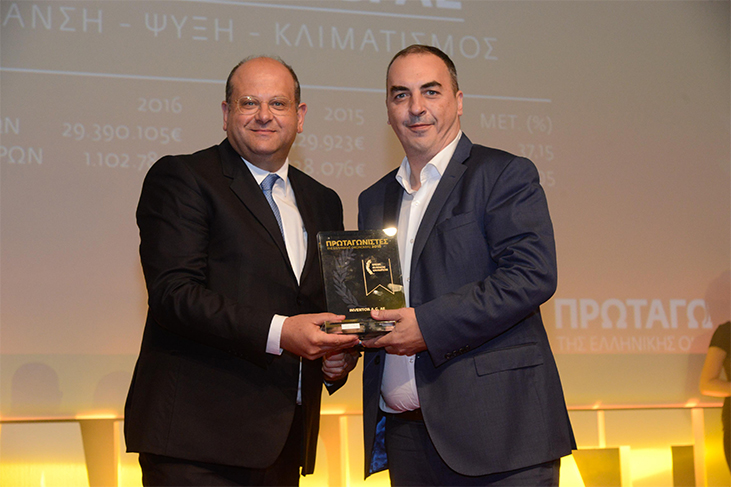 On Monday June 11th, the Greek Business Champion award ceremony took place, where Inventor A.G. S.A. ensured the distinction for the second time.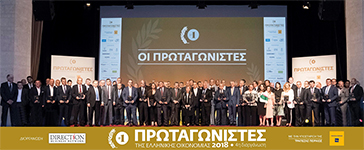 All companies that have managed to increase their profit and turnover percentage over 20%, were included in this particular category. Inventor ensured one of the award winning positions since accomplishing an increase of more than 30%.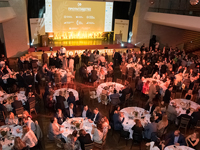 "The distinction, deriving from such an institution, that constantly supports Greek entrepreneurship is such a great honor to us and makes us want to try even harder in order to continue our successful course, always aiming to customer satisfaction and the distribution of quality and unique design products. Besides, this award is nothing but solid proof that Inventor A.G. S.A. does not only survive in the middle of a strong economic crisis but also thrives and conquers continuous development", stated the company's CEO, Mr. Asimakopoulos.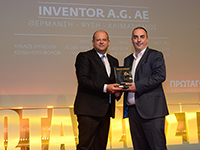 After 52 years in the field the company has managed to establish its position as one of largest companies in the Greek market of airconditioners, dehumidifiers and refrigerators, whilst developing significant export activity, globally.