24 / 06 / 2019
Inventor A.G. S.A. is awarded for the third year in a row by the "Greek Business Champion" institution!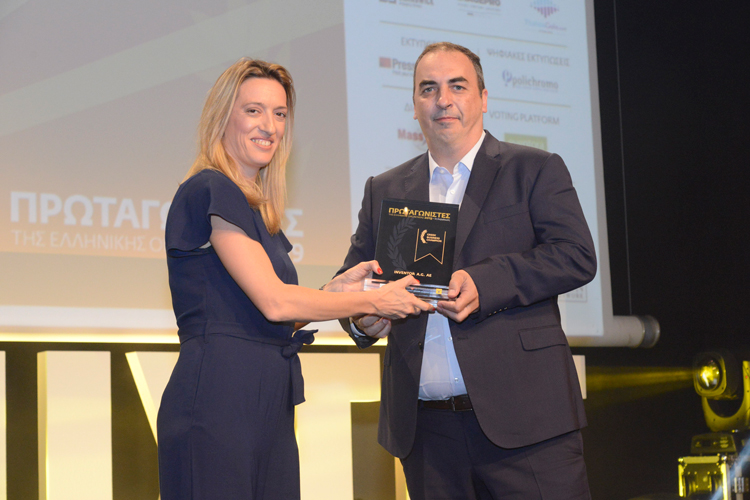 Having noted a steadily increasing rate of development both in the domestic and multinational market and acquired one of the top places in the air conditioning and dehumidifiers' sectors, Inventor has managed to establish an even stronger position in consumers' minds thanks to the homonymous brand and Haier & GE brands that it represents.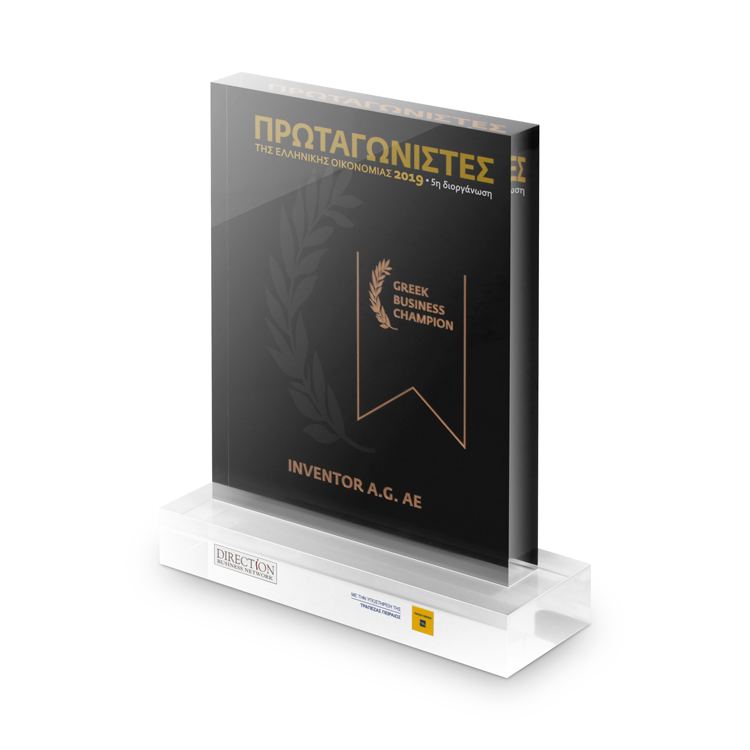 The company keeps proving that a quality, functional and innovative product that Inventor aims at offering, does not merely survive but valued, supporting the Greek economy.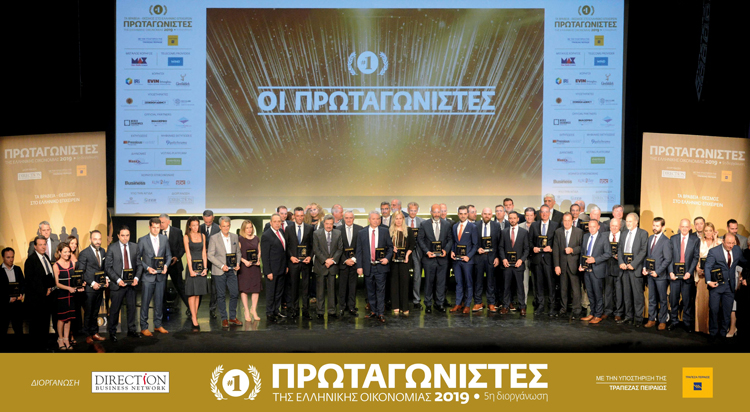 The solid proof of the company's successful course ,after 53 years in the field , comes with the 3rd year in a row award winning, by a very important institution that encourages Greek entrepreneurship, that of the "Greek Business Champions" ,that has pointed Inventor as one of the companies that have achieved an over 20% increase in their profit and turnover percentage!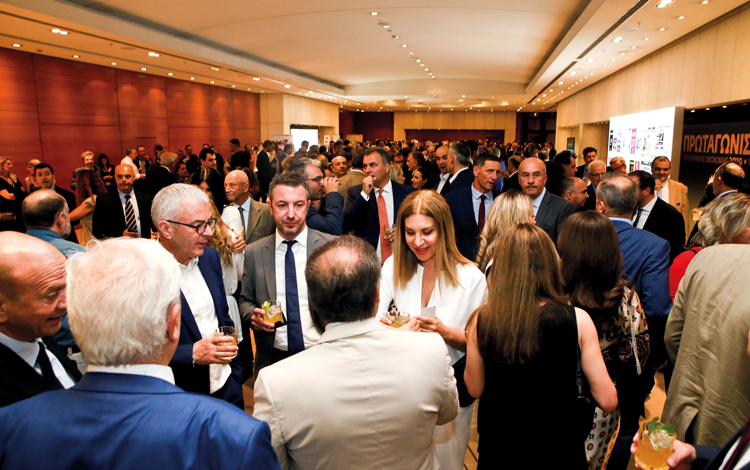 The company's CEO, Mr. Asimakopoulos stated: "Being one of the award winners, is a great honor to us and sets us in motion to work even harder in order to offer reliable and technologically advanced products. We make sure that we grasp every opportunity and give feedback to these fields with appliances that upgrade and facilitate people's lives while paying respect to the environment. At the same time, we give great importance to keep on evolving by new product series or category launches, by spotting market trends, catering for consumers' needs and adapting to technology development in order to ensure the excellence of our products when it comes to design and efficiency".