09 / 02 / 2018
Inventor supports the "Smile of the Child" foundation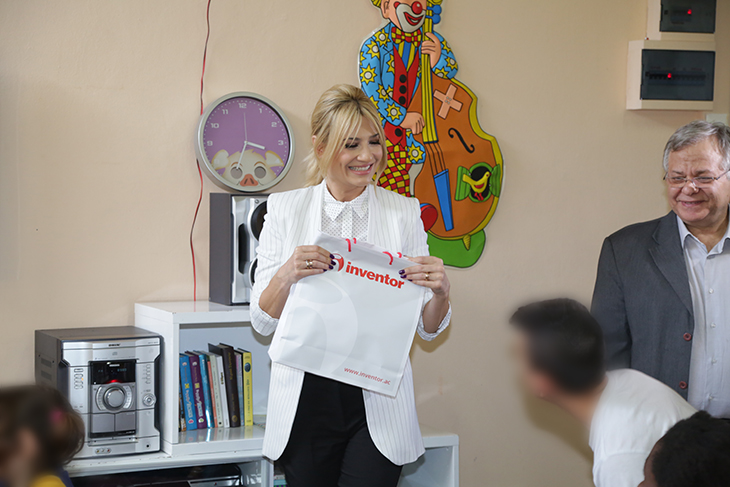 The company put together a very special gathering in one of the "Smile of the Child" homes, regarding the new granting of 45 Inventor air conditioners & 20 Inventor dehumidifiers contributing to an even better environment for the children who live and grow up there.
Mr. Giannopoulos, president of the organization, participated in the occasion, referring not only to the significant action of the foundation, but also to Inventor's support through the granting of high technology and innovative products. The well-known TV host F.Skorda had the opportunity to be informed about the foundation's establishments, give out presents, play and talk with the children.
Inventor Marketing Director Ms. Papadopoulou, stated: "We are very proud to actively support the "Smile of the Child", as a socially responsible company and to contribute to the improvement of the children's way of life within the foundation's homes, by creating the perfect conditions in the place they are living in".
The company stays consistent to its people-focused character and intensifies its efforts towards ensuring a healthy and comfortable environment for hundreds of children.