23 / 09 / 2020
Ideal conditions in your place with inventor dehumidifiers!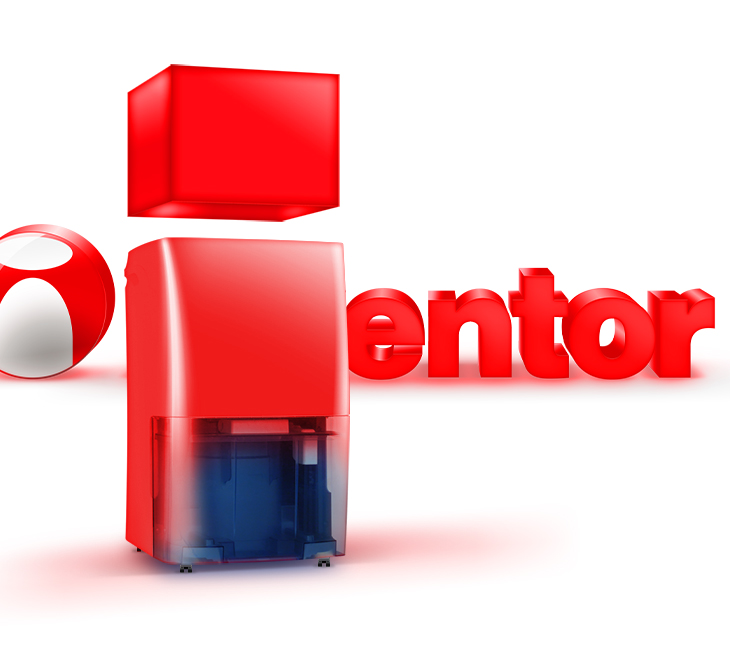 Once more, Inventor takes great care in obtaining excellent conditions in your place with its upgrades dehumidifying series that contributes both in the carefree removal of humidity and the acquiring of a healthy environment. This complete series is accompanied with a variety of smart features such as,
• remote wi-fi management,
• clothes drying,
• low noise level &
• smart dehumidification,
that guarantee excellent results in fighting humidity while saving time and energy and allow you to carry on with your daily activities without the slightest disturbance!
At the same time, thanks to the
• powerful Ionizer and the
• drastic HEPA filter,
Inventor dehumidifiers protect you and your dearest ones from microorganisms and bacteria offering truly impressive results in acquiring an ultimately healthy atmosphere!
Atmosphere XL
Brand new and upgraded dehumidifier and air purifier for the improvement of your life quality at home!
Thanks to its double operation as a dehumidifier and an air purifier or with its autonomous air purifier function, the appliance ensures the most ideal environment at home free of humidity and full of clean and fresh air! It is equipped with the most powerful Sterilization HEPA Filter, capable of withdrawing up to 97.79% of floating particles, the UV Lamp that brakes the molecules of microorganisms such as germs, viruses, fungi and bacteria as well as with an Ionizer that offers a healthy and fresh atmosphere.
Smart
With advanced design & high-end functions for ultimately comfortable usage!
By activating the clothes drying smart sensor you can ensure dry clothes easily and effectively while saving energy. Simultaneously, the 4D movement of the louvers allows you to enjoy your activities , letting the appliance guarantee impeccable results and uniform air distribution in your place in lesser amount of time. Direct, flexible and excellent dehumidification results are also facilitated by the large water tank that ensures continuous and trouble-free operation for even longer.
Fresh
Excellent dehumidification levels even in conditions of high demand!
You can now benefit from the operation of continuous dehumidification function where it is necessary. With continuous dehumidification the Fresh dehumidifying series acts as a catalyst in conditions of high demand, such as drying clothes or flooded rooms, eliminating moisture quickly and effectively.
Eva II Pro Wi-Fi
Sense of freshness & ideal humidity levels in conditions of ultimate silence!
Perfect humidity levels in the most silent way can be obtained with the Eva II Pro Wi-Fi dehumidifier series thanks to the Low Noise Level function, while enjoying a clean and healthy environment with the action of the integrated Ionizer that fights off malicious particles in the atmosphere! Benefit from the immediate results of the continuous dehumidification function and create the healthy and pleasant environment you wish in conditions of absolute silence!
Rise
Low temperature and significantly clean atmosphere technology at home!
The only dehumidifier without compressor, equipped with the Desiccant technology, ensures more economical dehumidification in room areas heated only for a few hours per day allowing the use of the dehumidifier even in areas with very low temperatures, enhancing the heating efficiency. At the same time, the Ionizer neutralizes harmful floating particles, creating a clean and healthy environment free of pollutants, dust, odors, and microorganisms, contributing to the improvement of the quality of your life.
Power Wi-Fi
Humidity-free air even when not at home!
Control the appliance in an easy and rapid way from everywhere you are though Wi-Fi technology and create the ideal conditions at home before you even get there. Save money and energy thanks to the Smart Dehumidification function that automatically chooses the ideal humidity levels for your place and relieve yourselves from the constant emptying of the water tank as the Water Tank facilitates constant drainage even at the most demanding conditions.