29 / 10 / 2020
Strong & quiet performance, extended lifeline & energy saving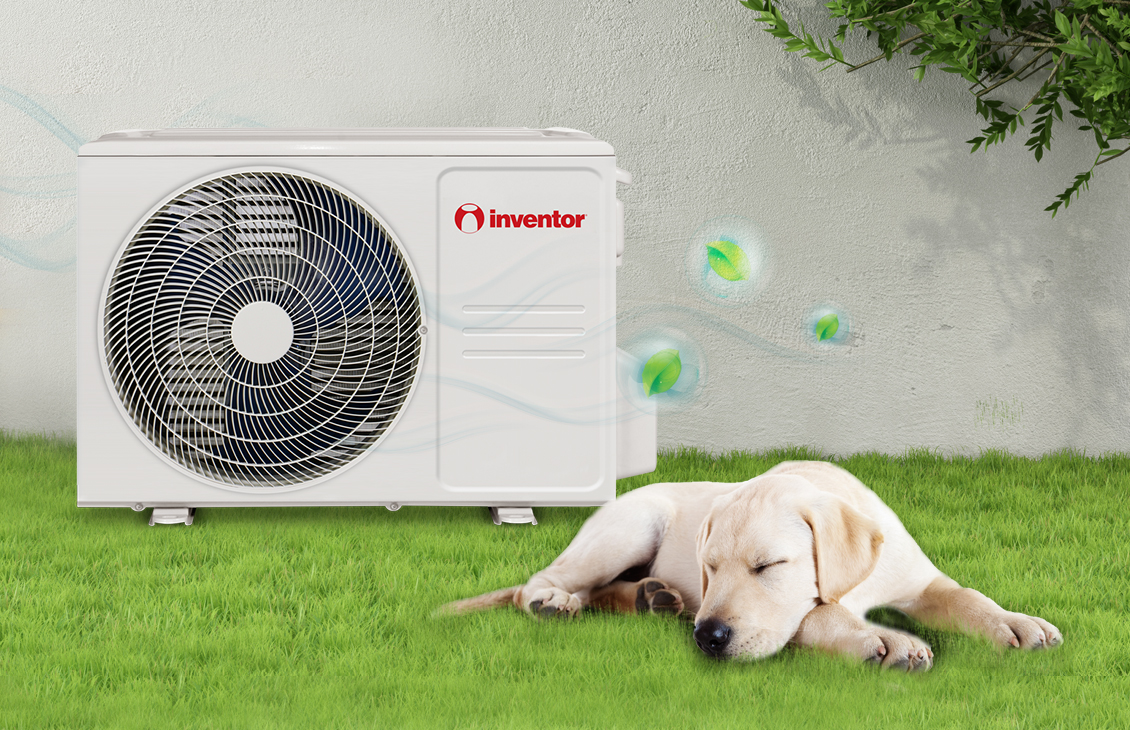 With the upgraded Premium outdoor units
The advanced PR1VO32-09B and PR1VO32-12B outdoor units of the Premium series, are updated to offer high performance that are bound to impress! Compared to previous models, they incorporate changes both in the dimensions and appearance of the exterior unit covering and in the interior design and the individual elements, offering:
• Smoother airflow through the unit
• Excellent performance in operation
• Extremely low noise levels
• Longer lifeline but also,
• Energy saving
Smoother airflow!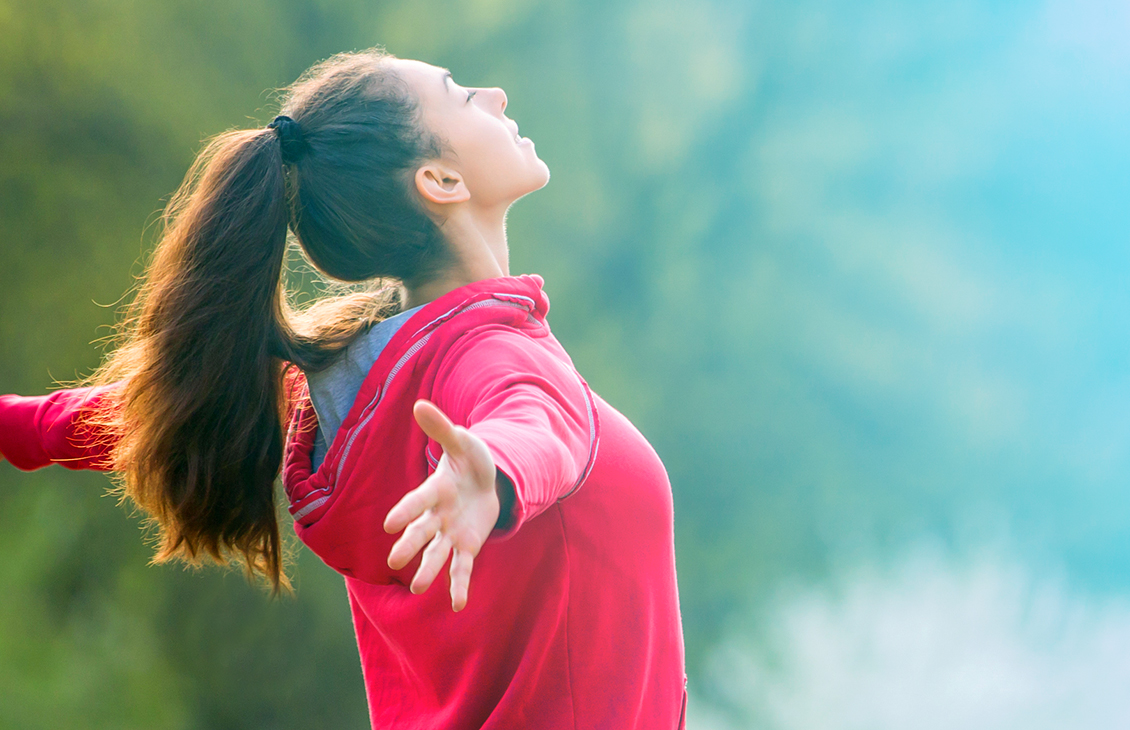 The renewed design of the element inside the outdoor unit contributes to better air circulation within and the avoidance of malfunctions. The following also contribute to this:
• The impeller
• The base of the impeller motor
• The different dimensions of the elements based on the function they must perform as well as the
• The greater distances between the individual components in the internal element that ensure that each component will have the space to function optimally.
Impressive performance!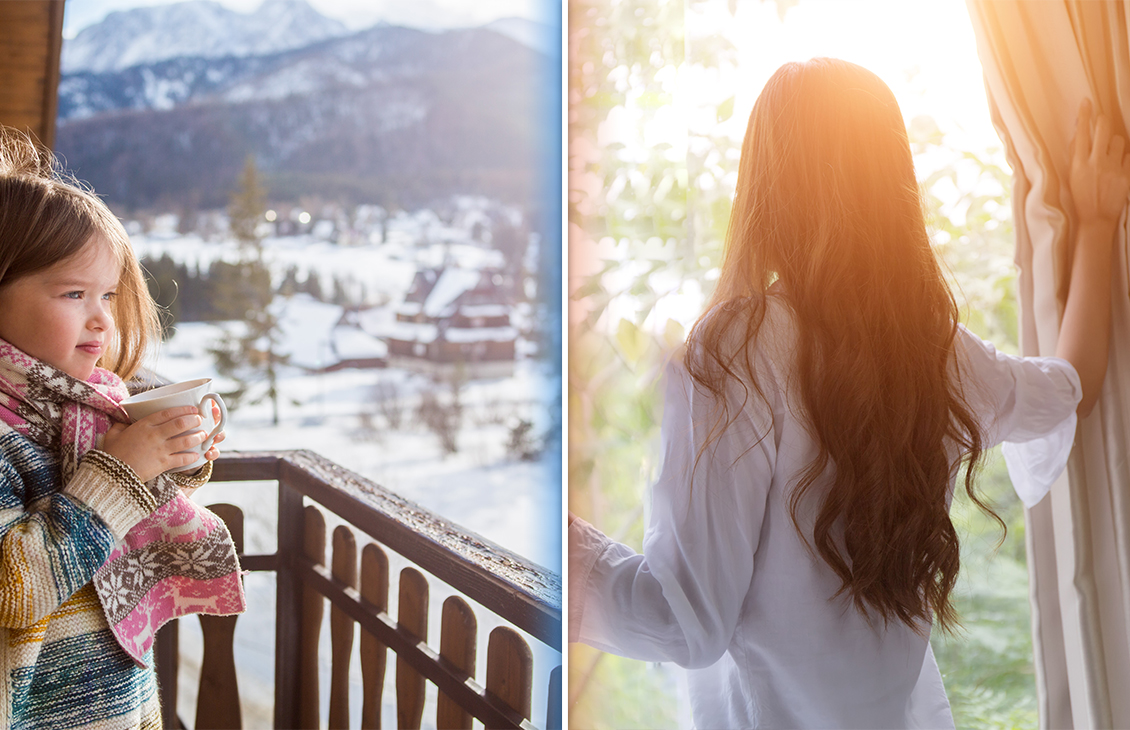 The following contribute to the excellent performance of the new models:
• Their durable covering
• The more powerful compressor they are equipped with,
• Unobstructed air flow inside the unit as well as
• The increased amount of R32 refrigerant.
The composition of the above elements forms the conditions for high performance of the unit in the cooling and heating operation, effectively covers a wide range of temperatures & difficult weather conditions and impresses even the most demanding!
Ultimate silence!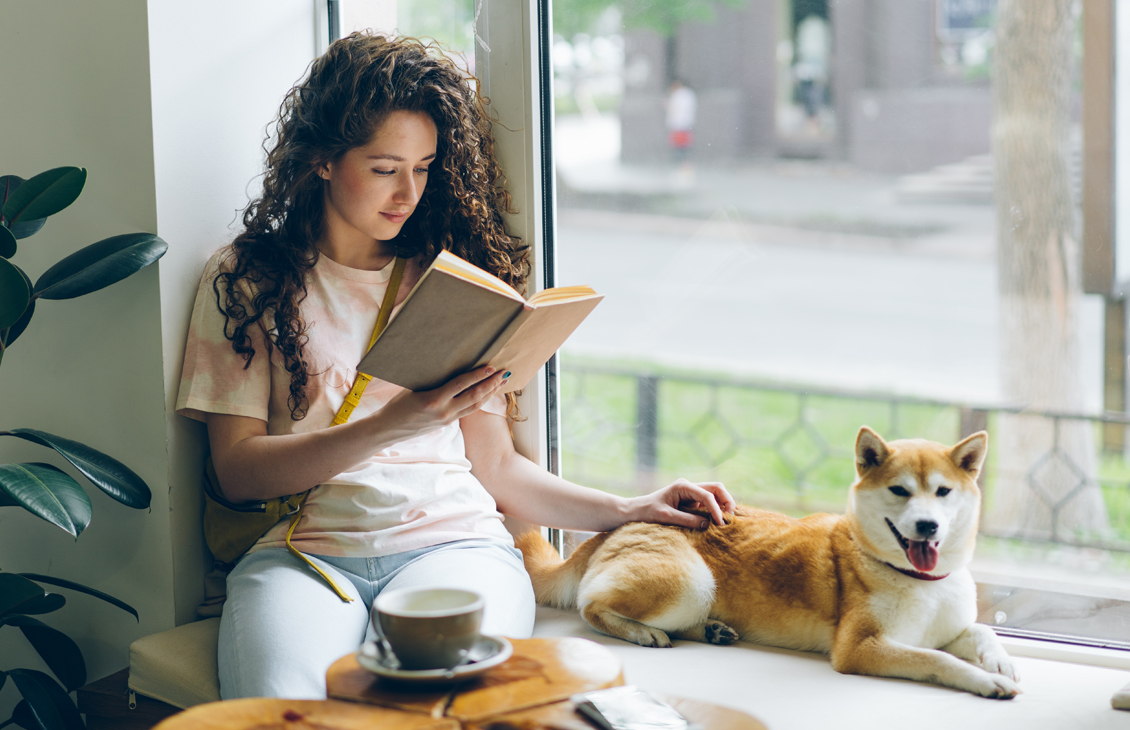 The smoother air flow, facilitated by the elements mentioned above, in turn offers:
• higher air supply but accompanied by
• particularly low noise emissions
Thus, compared to previous models, a quieter feeling is created, which allows you to enjoy your rest or activities that require silence, no matter how close you are to the outdoor unit!
Longer lifespan!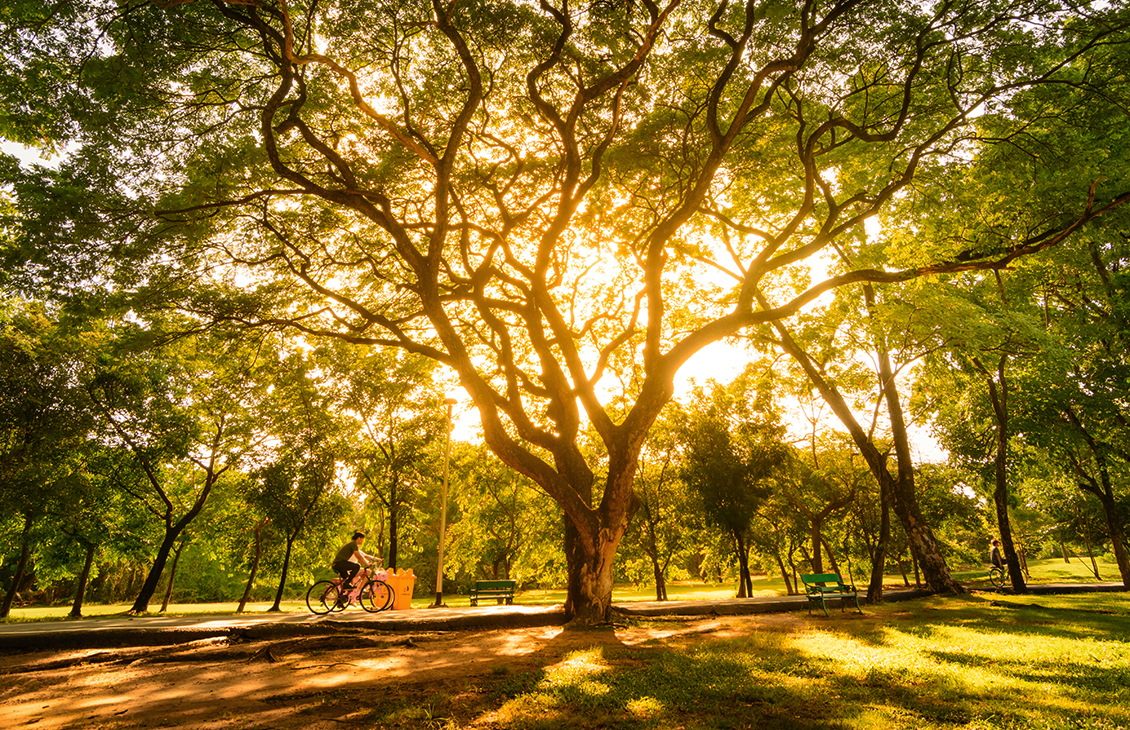 In addition, their advanced board is equipped with a programmed command of different motor operation. Thus, when the unit is switched off, the motor is instructed to operate upside down at high speed for 70 seconds, eliminating dust and moisture generated inside the units due to high temperatures that would otherwise remain in it affecting operating costs and in the long run damaging its overall performance. This ensures:
• efficient cleaning of the unit
• shielding the unit against corrosive elements such as moisture
• the extension of its lifespan
• the trouble-free performance of the unit even in demanding outdoor conditions and
• its cost-saving operation
Maximum savings!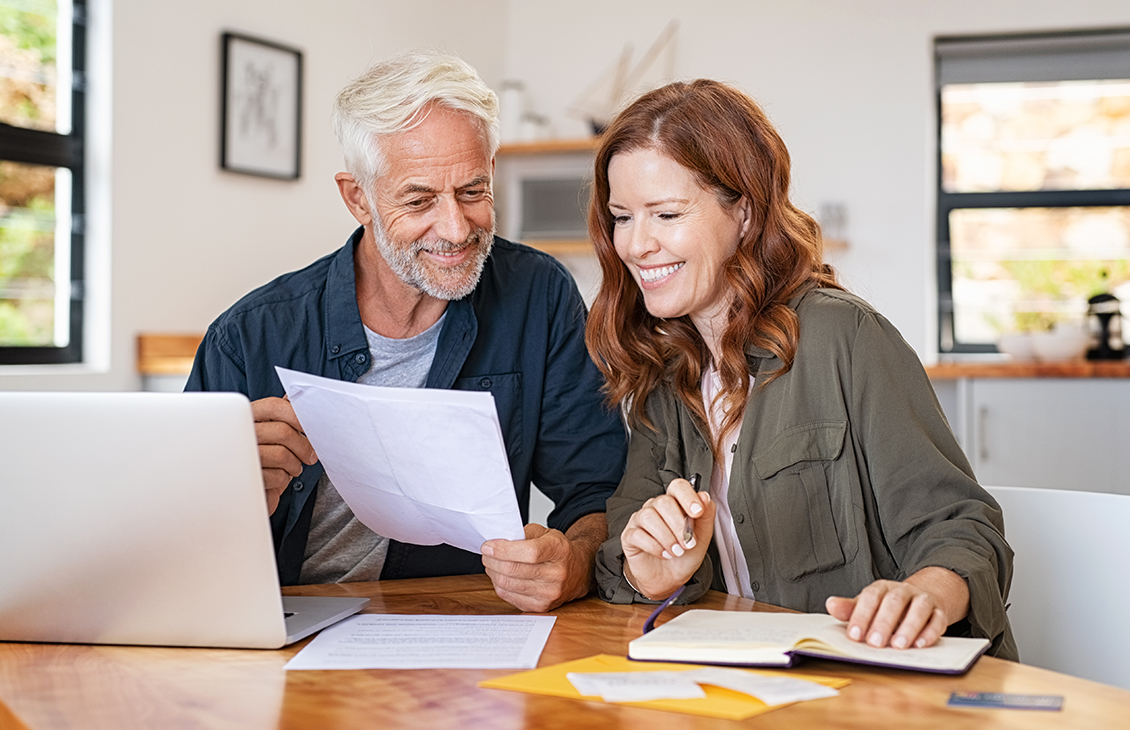 All the above-mentioned differences in the new models of the outdoor units of the Premium series result to greater energy saving, since in comparison with the previous models of the series they:
• consume up to 2% less energy under the same operating conditions.
• make a difference in your annual electricity budget,
• ensure more economical operation throughout their lifeline!