19 / 08 / 2021
Take advantage of the heat pumps efficiency in the summer!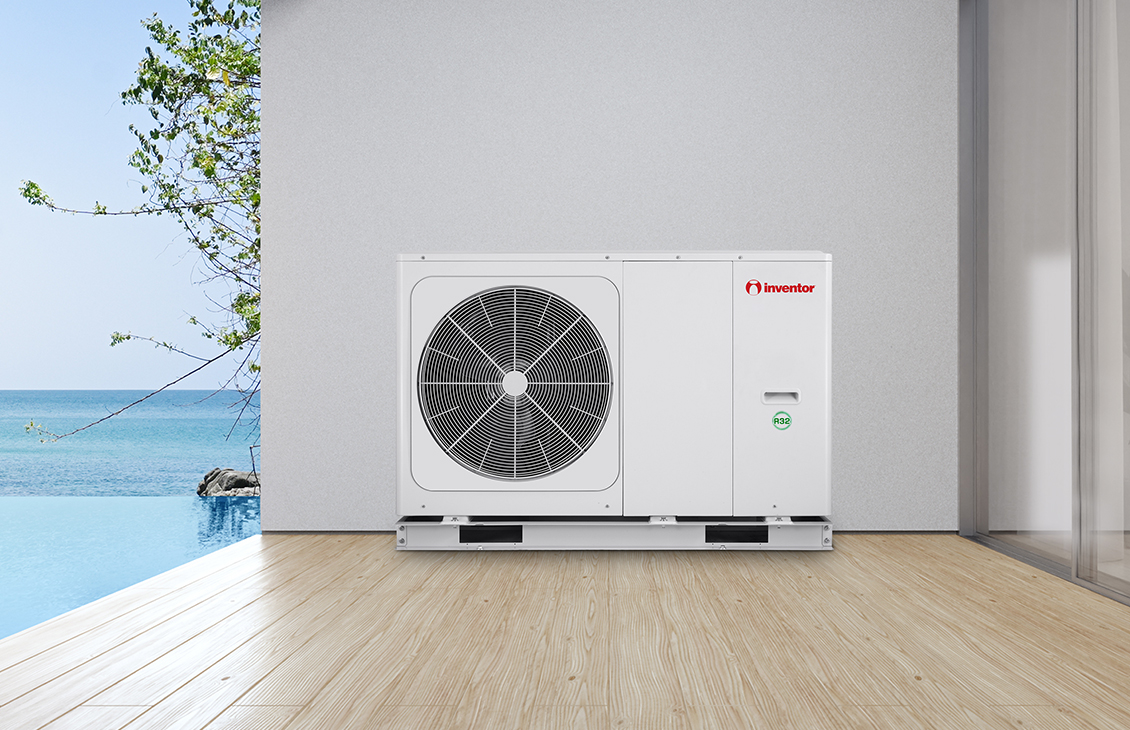 Don't let the name of the heat pumps category misguide you. The heat pump units can be very effectively and efficiently used during the summer, ensuring the ideal indoor temperature in your home even at the hottest days!
Inventor Matrix heat pumps can offer an ideal atmosphere even during the summer, as they draw the heat from within your home and send it out to the exterior environment, keeping your house cooled down. Applicable with fan coil units, they offer the effective cooling of your home or office area.
Apart from that, the Matrix series is equipped with functions that enable you to operate the heat pumps while you are away, even on holiday.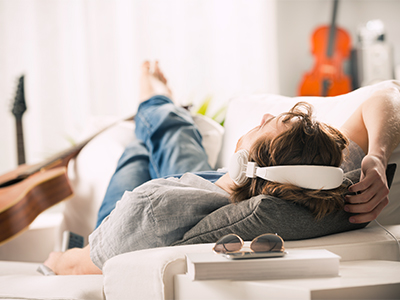 High cooling performance even in the highest temperatures!
Inventor heat pumps cater for the effective cooling of your place, even when the outdoor temperature is extremely high. You no longer need to worry about heat waves, as Matrix heat pumps make sure you have the ideal cool climate in your home, keeping the functional cost very low, thanks to their advanced design that ensure high energy savings.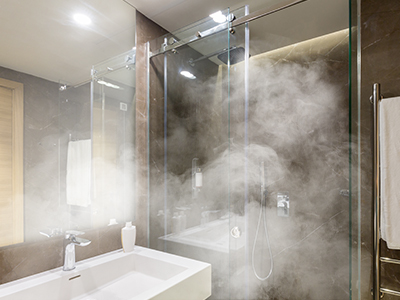 Hot water all year round!
Choosing a heat pumps and connecting it to a hot water storage compartment or a triple solar energy water heater, means that you can have hot water any time you wish. In addition, with the Fast Domestic Hot Water Function, you have hot water available anytime even in cases of emergency.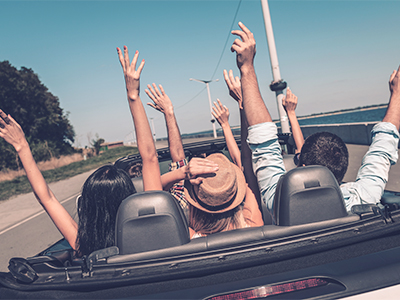 Holiday Mode for carefree escapes!
Set the Holiday Mode before you leave the house and ensure the pointless operation of the unit while you are away, and save energy and money. Enjoy your vacation time with no concerns in mind!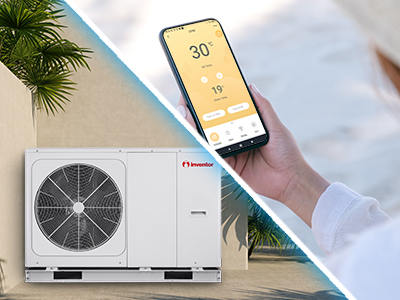 Wi-Fi Standard Function for the ultimate control of the heat pump remotely!
Inventor heat pumps include a Wi-Fi Standard function to be connected and operated through the Comfort Home app. Adjust the functions of the unit from anywhere you are during the day. Schedule its activation or operation functions based on your respective needs and ensure its operation only during the times requested and save energy and money. For example, you could easily go for a swim at the beach and schedule the heat pump's operation so that it is in cooling mode and hot water is available as soon as you get back.
Focusing on comfort and flexibility, Inventor Matrix heat pumps make sure of the perfect temperature in your place, while thanks to their advanced functions, they facilitate your everyday life and upgrade your life quality. Enjoy those benefits even during summertime!