23 / 06 / 2016
How can I estimate the needed capacity (Btu/h) for my room?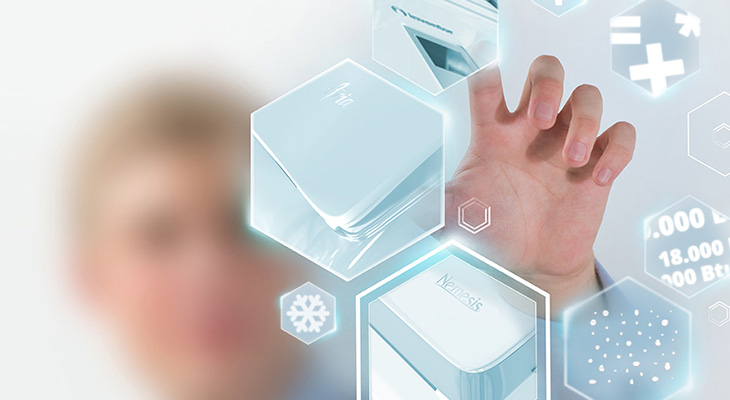 Finding out the BTUs for your home means that you are finding out how many BTUs of energy it would take to heat (cool) your home. The calculation of cooling/heating capacity (Watt or Btu/h) depends on many factors (locality of the room, quality of the construction etc). Find out how many BTUs are needed to heat (cool) one square foot in accordance to the area of the country you live in. if you multiply the squares with the coefficient as mentioned above, you may estimate approximately the needed capacity. However, for the Greek conditions a unit of 8.000-9.000Btu/h can satisfy the needs of a room of usual dimensions (12-15m2).
Find now the appropriate air conditioner for your home with the BTU Calculator.