24 / 03 / 2020
How do you choose an air purifier?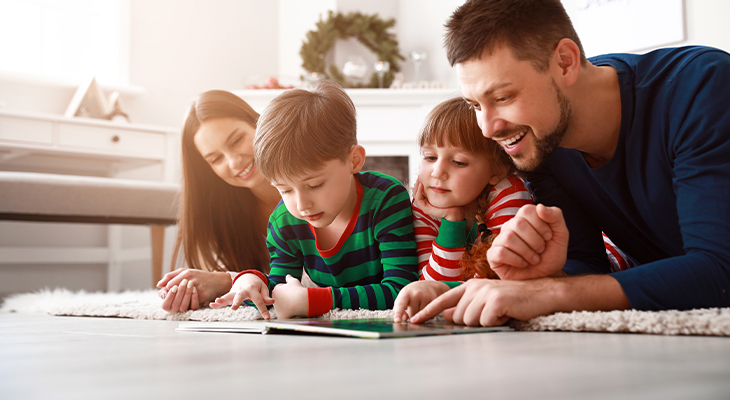 Follow the steps below in order to choose the air purifier model that suits you and the needs of your house to the fullest.
More specifically,
• Select the most suitable air purifier based on the square meters of the coverage area of your location.
The important factor to take under consideration is the amount of CADR (Clean Air Delivery Rate) which the device may purify within an hour.
• Check if the device has necessary certification.
The certification is the written guarantee that the product in use is safe.
• Check the HEPA filtration capacity.
The higher the percentage of filtration capacity, the more effective the filtration.
• Consider selecting a device with low noise levels.
An air purifier with a low noise level offers a healthy and comfortable environment any time of the day.
• Check the number of filtration stages for the purification process.
A significant number of stages ensures more effective air cleaning.