23 / 06 / 2016
What should I check when the air conditioner does not start up?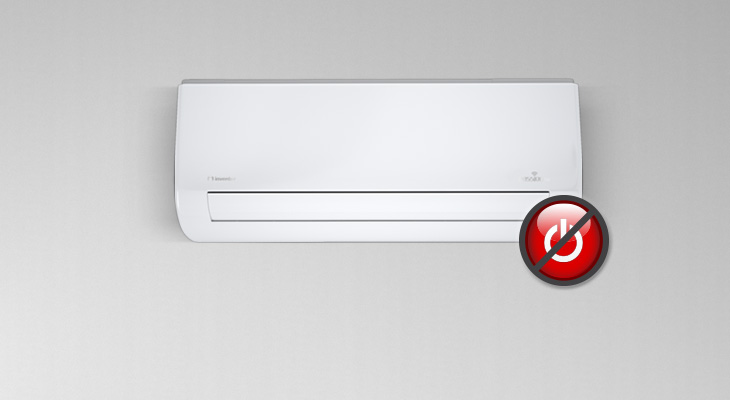 Check the power supply (burned fuse etc).
Check if the el. Voltage is in the tolerable operating limits of the unit (±10%).
Check if the timer has been chosen on the remote control by the user.
Check the batteries of the remote control.
Check the receiver board. In some cases, an electric device in the house or from the next apartment might have blocked the receiver board. In such case unplug the unit for a while and then plug in it again.
If after all the above checking the unit is still out of order, check if the compressor is burned out, or short circuited etc., even, check the protection thermistor of the compressor.