23 / 06 / 2016
What the domestic hot water production systems are?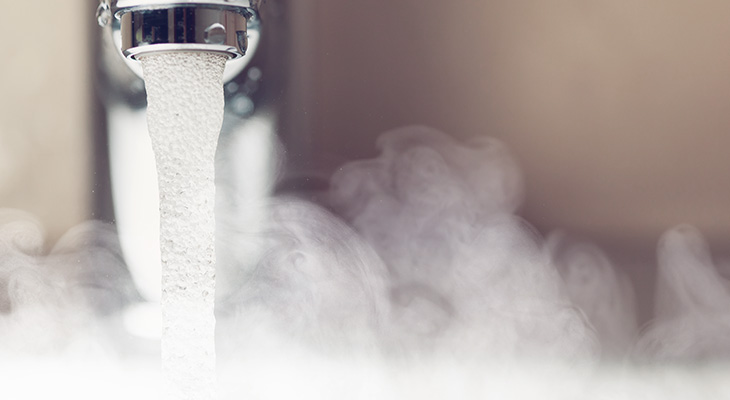 They are air to water heat pump systems, where the condenser heats water for domestic or commercial use. There are two ways to succeed domestic hot water supply in a house.
By using an inverter heat pump system (VARIO). In this case we may succeed heating or cooling of the house and at the same time the boiler to be heated.
The second way is by installing a water source heat pump that is connected to a boiler and covers the needs for hot water supply of the house, with low cost consumption of electricity. This air cooled heat pump type has all the requested accessories fitted in, so as to minimize the cost of the installation.