23 / 06 / 2016
Which is the power consumption of an electric heater?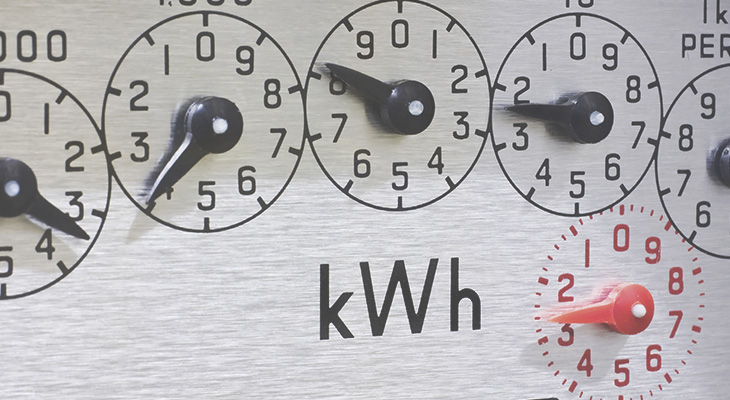 The aesthetic and the technical specifications of a Glass Electric Heater G3INV-20DT are designed especially for the Greece climate and the demands of the Greek households. The aim is to create the ideal conditions in your place while saving energy. It is really important for a heating device to provide a balanced relationship of power consumption and performance.
The power consumption of the electric heater G3INV-20DT for every operational hour is 1 kW in the mode of 1.000W (LO) and 2 kW in the mode of 2.000W (HI). However, the electric heater G3INV-20DT is fully equipped with a digital thermostat so that when the appropriate temperature of your room is achieved, the device will stop automatically. The electric heater will start again its operation when the room's temperature is decreased under the required levels in order to manage stable temperature in your home while saving energy and money.